Keeping on
Four short stories in modern-history settings, exploring enthusiasm and determination.
"Walking to Weardale" takes place in Cumbria in the extreme wintry conditions of April 1917; "Return to the Lion" and "Positive Thinking" are both set on Merseyside in the 1930s; "Mr Fellows' Mechanical Horse" is the most recent, in the 1970s.
Also contains links to other works by Sue Millard.
Paperback
Paperback publication date : 2020
ISBN: 978-1-913106-09-6
Publisher : Jackdaw E Books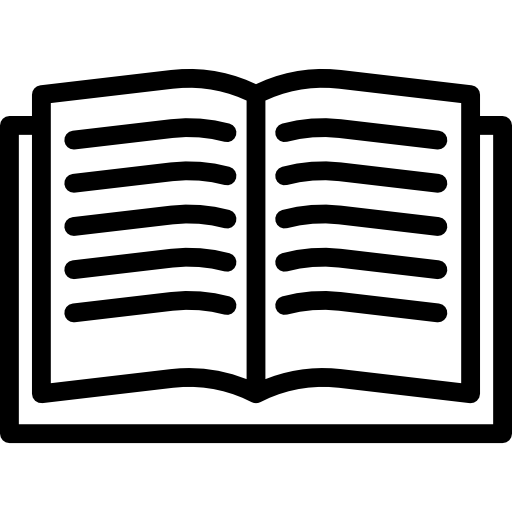 Compare Prices
Digital edition
Publication date : 2020
ISNB : 978-1-913106-05-8
ASIN: B084TSYB6Y
Publisher : Jackdaw E Books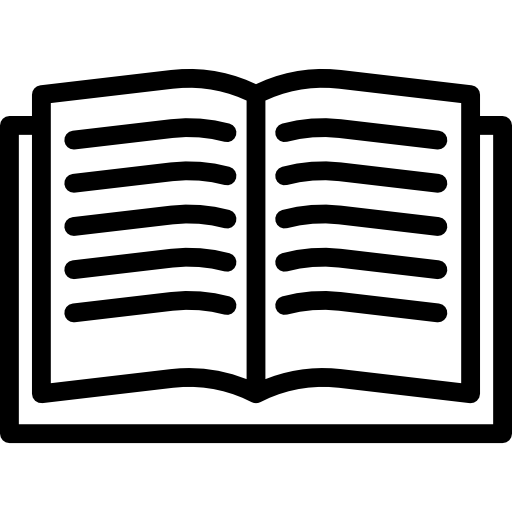 Compare Prices
Alternatives for overseas purchasers - these may save on postage.
To buy more than one book please email for a combined postage rate.
---
Reviews >>>
---
Mobi (Kindle) - please e-mail giving your Kindle e-mail address.
E-Book (E-Pub) E-PUB files are readable by Android, Kindle, Nook, BeBook, Sony, Adobe Digital Editions, Kobo, Calibre, Google Books.
PDF (Adobe reader) PDFs are readable by Kindle, Nook, Google Books, Sony and Kobo.
HTML (web page) HTML is readable on any internet browser. The book and its images are sent as a self-extracting Zip file.
---
Fiction : Dragon Bait * Against the Odds * Scratch * Coachman * The Forthright Saga * String of Horses * Non-Fiction : Hoofprints in Eden * One Fell Swoop * Fell Facts & Fell Fun * Short Stories : The Twisted Stair * Keeping On * Poetry : Ash Tree * Ruby Wedding * Galloway Gate * Samples! * Jackdaw : About the Author * Blog * News & Events * Services * For Overseas Purchasers * Links * Home