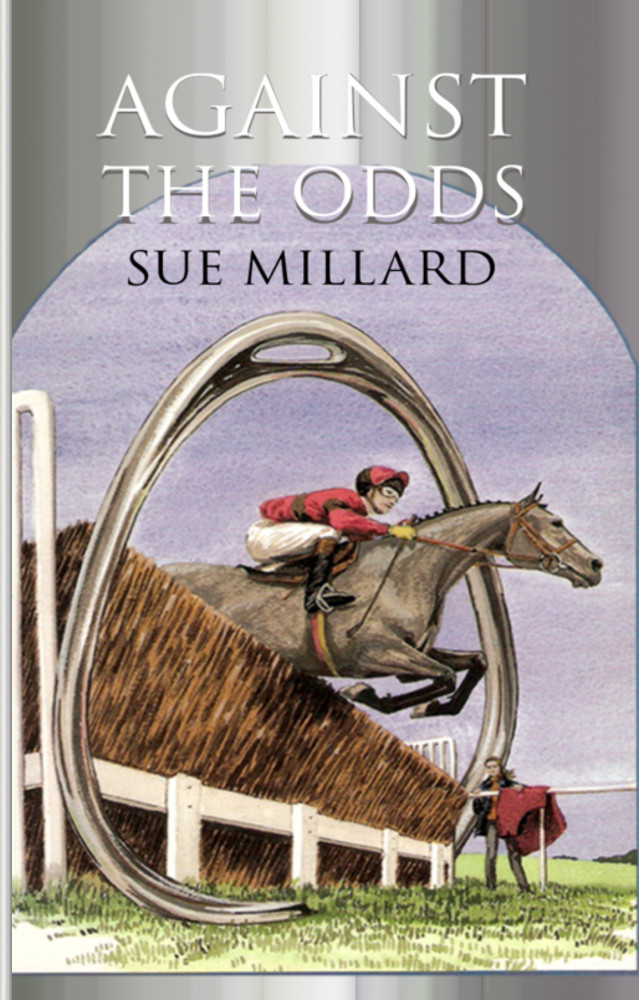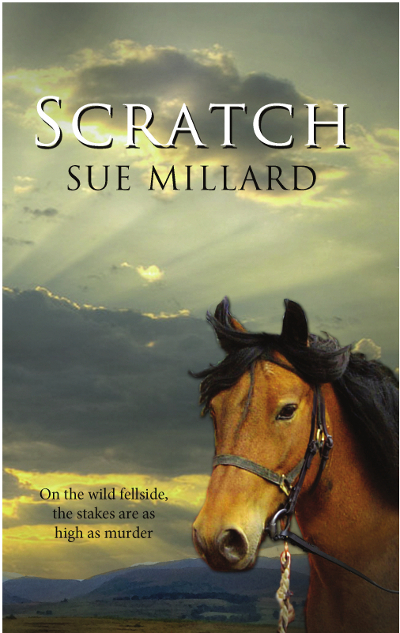 Scratch - Sequel to Against the Odds.
Against the Odds
Leaving home to work in a racing stable, Sian finds that the long hours and hard work are more than she bargained for. The only compensation is her responsibility for her favourite filly, Double Jump.
Sian is badly treated by her boyfriend, the trainer's arrogant son, Justin. When Double Jump's owner moves the filly to another yard, Sian decides to follow so she can escape him.
At the new yard she meets stable jockey Madoc Owen, who is battling to make a National Hunt winner out of Cymru, a bored flat-race stallion. Sian and Madoc may have a future together but there will be more than steeplechase fences in their way – Justin will see to that.
GENRE: Fiction, romance, sporting, equestrian
Published by J A Allen, 1995. ISBN 978-0-8513163-0-1
(1st edition is Remaindered - only available as Author's own stock.)
£5.00 + Postage. (£5.95 original cover price.)
---
---
Order AGAINST THE ODDS
Paperback 1st Edition
£5.00 & P&P
---
Against the Odds (paperback) 2nd edition
£10.00
Order AGAINST THE ODDS
Paperback 2nd Edition
£10.00 & P&P
Order from Amazon UK
Order from Amazon USA
Alternatives for overseas purchasers
---
Against the Odds digital version: Kindle
Order from the Amazon.co.uk site | Order from the Amazon.com site

Kindle format Publication date: February 2013
ASIN: B00BGBIGNU
ISBN: 978-0-9573612-8-7
£2.99
Reviewers may request a digital copy in any of these formats in exchange for review. Please email.
Mobi (Kindle) - please e-mail giving your Kindle e-mail address.
E-Book (E-Pub) E-PUB files are readable by Android, Kindle, Nook, BeBook, Sony, Adobe Digital Editions, Kobo, Calibre, Google Books.
PDF (Adobe reader) PDFs are readable by Kindle, Nook, Google Books, Sony and Kobo.
HTML (web page) HTML is readable on any internet browser. The book and its images are sent as a self-extracting Zip file.