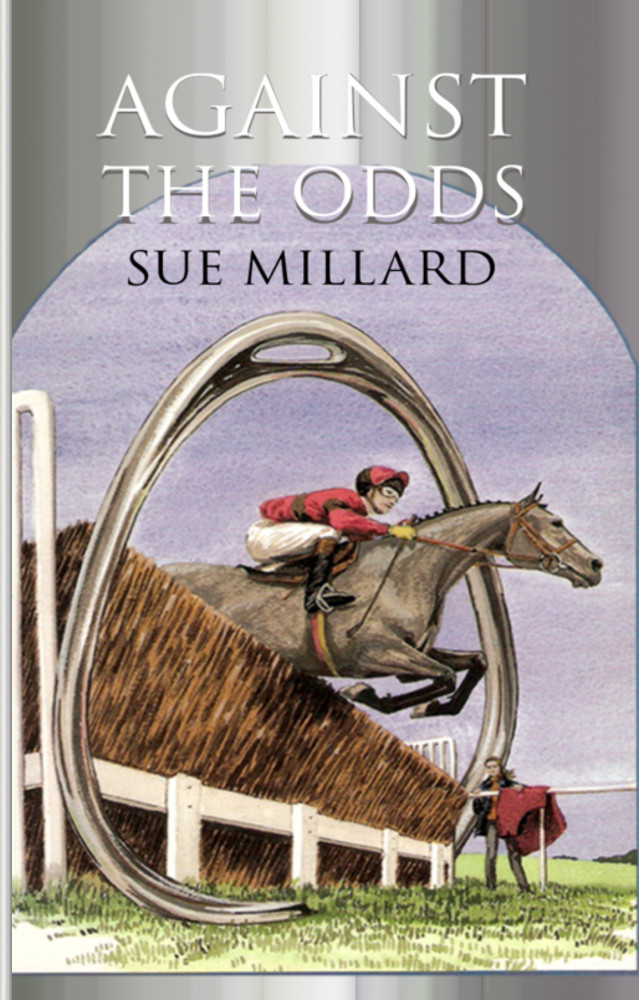 2nd Edition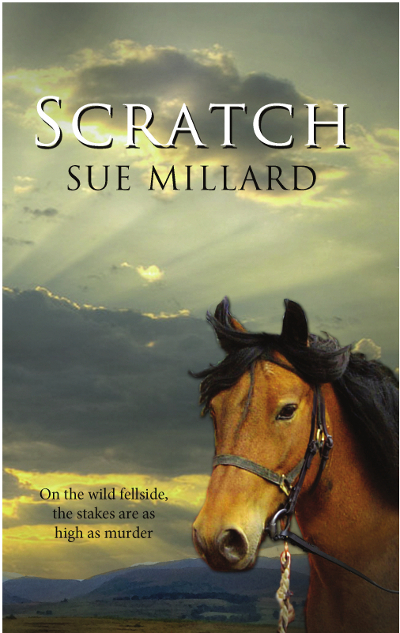 Scratch - Sequel to Against the Odds.
Against the Odds - Paperback

Leaving home to work in a racing stable, Sian finds that the hard work and the trainer's arrogant son Justin are more than she bargained for. The only compensation is her love for her favourite filly, Double Jump.
When Double Jump's owner moves the filly to another yard, Sian decides to go with her to escape Justin's abuse.
At the new yard she meets stable jockey Madoc Owen, who is battling to make a National Hunt winner out of Cymru, a bored flat-race stallion. Sian and Madoc may have a future together but there will be more than steeplechase fences in their way – Justin will see to that.
GENRE : Fiction, romance, new adult, sporting, equestrian
Paperback 1st Edition
ISBN : 9780851316301
Publisher : J A Allen, 1995.
(1st edition only available as Author's own stock.)
Paperback 2nd Edition
Publication Date : 2018
ISBN : 9781720047285
Publisher : Jackdaw E Books
Digital Edition
Publication date : February 2013
ISBN : 9780957361287
ASIN : B00BGBIGNU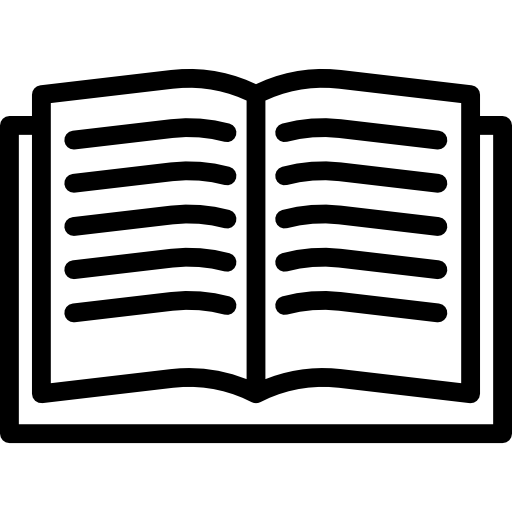 Compare Prices
Alternatives for overseas purchasers - these may save on postage.
To buy more than one book please email for a combined postage rate.
---
---
Mobi (Kindle) - please e-mail giving your Kindle e-mail address.
E-Book (E-Pub) E-PUB files are readable by Android, Kindle, Nook, BeBook, Sony, Adobe Digital Editions, Kobo, Calibre, Google Books.
PDF (Adobe reader) PDFs are readable by Kindle, Nook, Google Books, Sony and Kobo.
HTML (web page) HTML is readable on any internet browser. The book and its images are sent as a self-extracting Zip file.
---
Fiction : Dragon Bait * Against the Odds * Scratch * Coachman * The Forthright Saga * String of Horses * Non-Fiction : Hoofprints in Eden * One Fell Swoop * Fell Facts & Fell Fun * Short Stories : The Twisted Stair * Keeping On * Poetry : Ash Tree * Ruby Wedding * Galloway Gate * Samples! * Jackdaw : About the Author * Blog * News & Events * Services * For Overseas Purchasers * Links * Home