Coachman
"K M Peyton meets Malcolm MacDonald."
Good-looking and ambitious George Davenport travels to London with his bride Lucy, determined to make the most of his skill in driving a four-in-hand of horses. It's 1838. Queen Victoria is crowned, and England is at peace, but it isn't a good time to be a coachman.
As George finds employment with William Chaplin, the "Napoleon of coaching", the first railways are about to open across the country and their competition will kill off the road-coaching trade. George is torn between his work and his wife, so he has a lot to come to terms with… even before the boss's daughter starts to stalk him.
GENRE: Historical fiction, romance, sporting, equestrian, transport.
Paperback
Paperback publication date : September 2012, 2nd Edition November 2022
Paperback ISBN: 978113106249
Publisher : Jackdaw E Books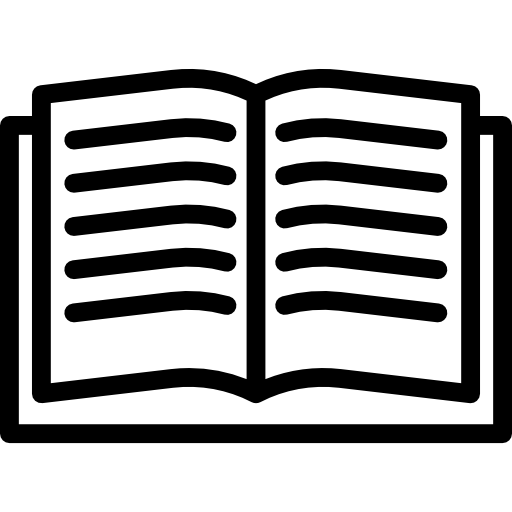 BUY Coachman in paperback
Digital edition
Publication date : September 2012
Ebook ISBN: 9780957361249
ASIN : B009DORFOI
Publisher : Jackdaw E Books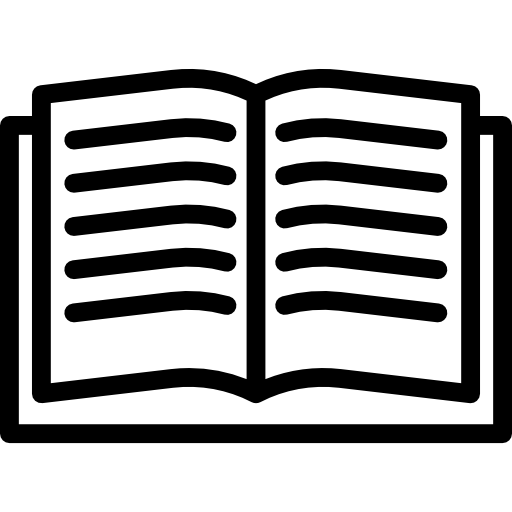 BUY Coachman for Kindle
Alternatives for overseas purchasers - these may save on postage.
To buy more than one book please email for a combined postage rate.
---
---
Mobi (Kindle) - please e-mail giving your Kindle e-mail address.
E-Book (E-Pub) E-PUB files are readable by Android, Kindle, Nook, BeBook, Sony, Adobe Digital Editions, Kobo, Calibre, Google Books.
PDF (Adobe reader) PDFs are readable by Kindle, Nook, Google Books, Sony and Kobo.
HTML (web page) HTML is readable on any internet browser. The book and its images are sent as a self-extracting Zip file.
---
Fiction : Dragon Bait * Against the Odds * Scratch * Coachman * The Forthright Saga * String of Horses * Non-Fiction : Hoofprints in Eden * A Century of Fells * One Fell Swoop * Ponies with Wheels * Horses in the Garden * Fell Facts & Fell Fun * Short Stories : The Twisted Stair * Keeping On * Poetry : Ash Tree * Ruby Wedding * Galloway Gate * Samples! * Jackdaw : About the Author * Blog * News & Events * Services * For Overseas Purchasers * Links * Home