Ponies With Wheels
In 40 years of carriage driving Iíve had a lot of fun with Fell and Dales ponies - Mr T "The Yes Man", Eric "The Comedian", Sonny "The Stroppy Teenager" and his mother Ruby "The Magnificent".
A selection of my chatty posts on my blog, the RED list driving forum and social media, amounting to a novel in length. Iíve decided to retain their conversational tone, rather than tidying everything up. Itís more entertaining that way.

PONIES WITH WHEELS is out on Amazon now.
UK link: https://www.amazon.co.uk/dp/B0BGCVXVMY
USA link: https://www.amazon.com/dp/B0BGCVXVMY
Australia link: https://www.amazon.com.au/dp/B0BGCVXVMY
Canada link: https://www.amazon.ca/dp/B0BGCVXVMY
ISBN 978-1-913106-21-8 E-book to read on tablet, phone or Kindle. GBP £4.50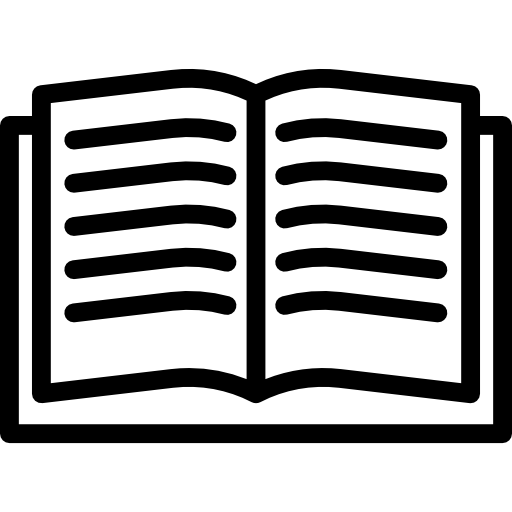 BUY PONIES WITH WHEELS
Paperback, ISBN 978-1-913106-22-5. GBP £13.00 plus P&P
(Due to Royal Mail's insurance limits it is cheaper to post single copies even if you require more than one.)
---
Mobi (Kindle) - please e-mail giving your Kindle e-mail address.
E-Book (E-Pub) E-PUB files are readable by Android, Kindle, Nook, BeBook, Sony, Adobe Digital Editions, Kobo, Calibre, Google Books.
PDF (Adobe reader) PDFs are readable by Kindle, Nook, Google Books, Sony and Kobo.
HTML (web page) HTML is readable on any internet browser. The book and its images are sent as a self-extracting Zip file.
---
Fiction : Dragon Bait * Against the Odds * Scratch * Coachman * The Forthright Saga * String of Horses * Non-Fiction : Hoofprints in Eden * A Century of Fells * One Fell Swoop * Ponies with Wheels * Horses in the Garden * Fell Facts & Fell Fun * Short Stories : The Twisted Stair * Keeping On * Poetry : Ash Tree * Ruby Wedding * Galloway Gate * Samples! * Jackdaw : About the Author * Blog * News & Events * Services * For Overseas Purchasers * Links * Home