Dragon Bait
A cheerful, snappy dragon-based rom-com.
Princess Andra volunteers to act as bait for the dragon ravaging her father's lands, on condition that she is released from an arrangement to marry a foreign prince.
Unfortunately the Knight Rescuer who turns up is not the trusty old retainer she expects, but an unknown conservationist who wants the dragon, not the lady. After that very little goes according to plan.
GENRE: Fantasy rom-com.
Paperback
Paperback publication date : September 2012, second edition 2022
ISBN : 978-0-9573612-1-8
Publisher : Jackdaw E Books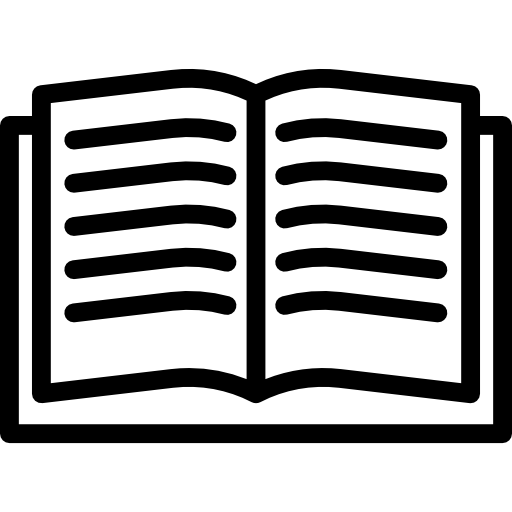 BUY Dragon Bait in paperback
Posting to UK only.
If you live outside the UK and would like to buy paperbacks, please email your requirements and I will work out a total including postage costs - then please use the Donate button on the Prices page to pay the whole amount once it's been calculated.
Digital edition
Publication date : July 2012.
ISBN: 978-0-9573612-0-1
Kindle ASIN: B008K8SDWG
Publisher : Jackdaw E Books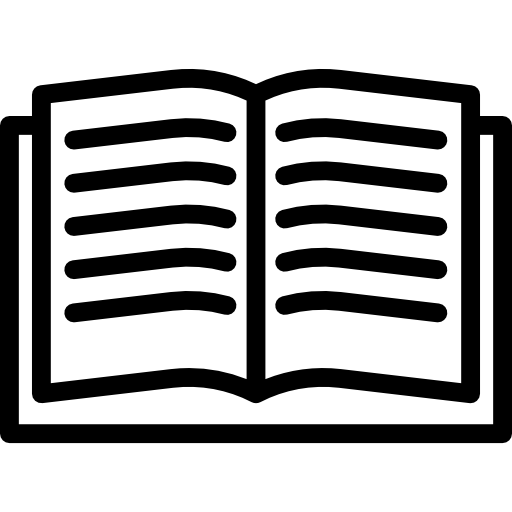 BUY Dragon Bait for Kindle
Alternatives for overseas purchasers - these may save on postage.
To buy more than one book please email for a combined postage rate.
---
---
Mobi (Kindle) - please e-mail giving your Kindle e-mail address.
E-Book (E-Pub) E-PUB files are readable by Android, Kindle, Nook, BeBook, Sony, Adobe Digital Editions, Kobo, Calibre, Google Books.
PDF (Adobe reader) PDFs are readable by Kindle, Nook, Google Books, Sony and Kobo.
HTML (web page) HTML is readable on any internet browser. The book and its images are sent as a self-extracting Zip file.
---
Fiction :
Dragon Bait
*
Against the Odds
*
Scratch
*
Coachman
*
The Forthright Saga
*
String of Horses
* Non-Fiction :
Hoofprints in Eden
*
A Century of Fells
*
One Fell Swoop
*
Ponies with Wheels
*
Horses in the Garden
*
Fell Facts & Fell Fun
* Short Stories :
The Twisted Stair
*
Keeping On
* Poetry :
Ash Tree
*
Ruby Wedding
*
Galloway Gate
*
Samples!
* Jackdaw :
About the Author
*
Blog
*
News & Events
*
Services
*
For Overseas Purchasers
*
Links
*
Home