Galloway Gate
The Galloway Gate, an ancient drove road, runs out of Scotland into Cumbria.
At Tebay the Galloway Gate joins all the local paths and trackways which are compelled by geology to run through the Lune Gorge...Roman and modern roads, the West Coast main railway and the M6 motorway.
This poetry collection meditates on thousands of years of human activity in a spectacular landscape.
58 pages (includes descriptions of other books).
Paperback
Publication Date: April 2020
ISBN 978-1-913106-07-2
Publisher: Jackdaw E Books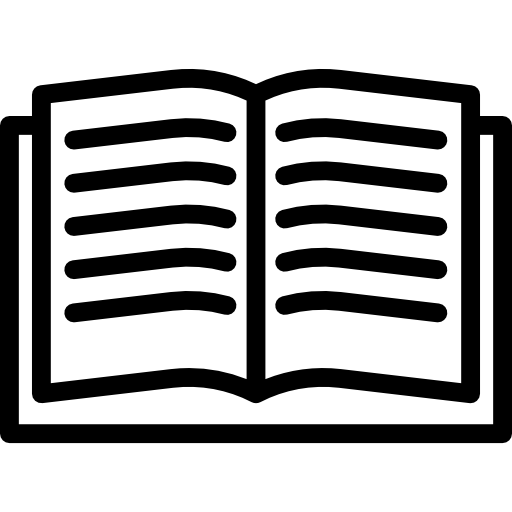 BUY Galloway Gate in paperback
Digital Edition
Publication Date: April 2020
ISBN : 978-1-913106-06-5
ASIN : B0872GB6VP
Publisher: Jackdaw E Books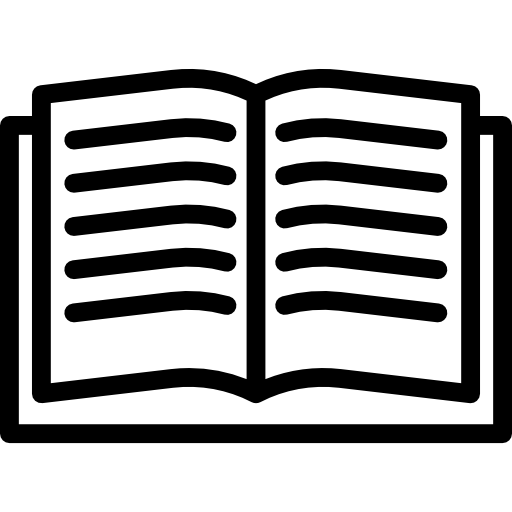 BUY Galloway Gate for Kindle
Posting to UK only.
If you live outside the UK and would like to buy paperbacks, please email your requirements and I will work out a total including postage costs - then please use the Donate button on the Prices page to pay the whole amount once it's been calculated.
Alternatives for overseas purchasers - these may save on postage.
To buy more than one book please email for a combined postage rate.
---
Mobi (Kindle) - please e-mail giving your Kindle e-mail address.
E-Book (E-Pub) E-PUB files are readable by Android, Kindle, Nook, BeBook, Sony, Adobe Digital Editions, Kobo, Calibre, Google Books.
PDF (Adobe reader) PDFs are readable by Kindle, Nook, Google Books, Sony and Kobo.
HTML (web page) HTML is readable on any internet browser. The book and its images are sent as a self-extracting Zip file.
Reviews >>>
---
Fiction : Dragon Bait * Against the Odds * Scratch * Coachman * The Forthright Saga * String of Horses * Non-Fiction & Essays : Hoofprints in Eden * A Century of Fells * One Fell Swoop * Ponies with Wheels * Horses in the Garden * Fell Facts & Fell Fun * Short Stories : The Twisted Stair * Keeping On * Poetry : Ash Tree * Ruby Wedding * Galloway Gate * Samples! * Jackdaw : About the Author * Blog * News & Events * Services * For Overseas Purchasers * Links * Home