Horses in the Garden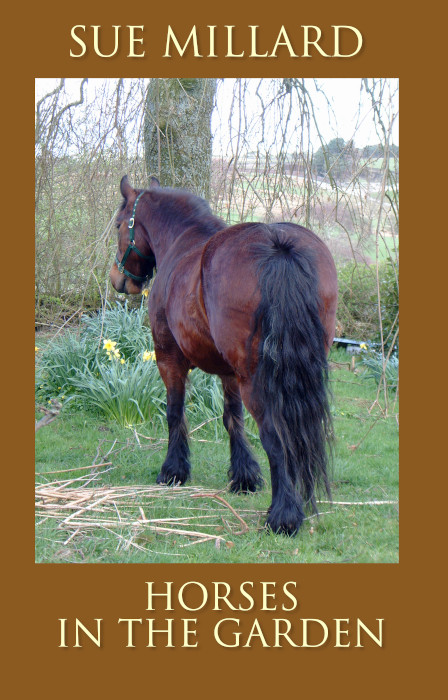 I have no explanation for my equine obsession, except perhaps that I was born under the sign of Sagittarius, the centaur-archer.
I'm sure my parents got fed up of fielding questions such as, "If the postman brings me a pony can I keep it? Can it live in the back garden? Can it sleep in the shed?" And, most importantly, to my literal mind: "How will he get it through the letterbox?"
These questions, and many more, lie behind this collection of chatty essays and social media posts.
I do, of course, have horses in my garden. Not to mention bats in the attic.
UK link: https://www.amazon.co.uk/dp/B0CJB7DN4Z
USA link: https://www.amazon.com/dp/B0CJB7DN4Z
Australia link: https://www.amazon.com.au/dp/B0CJB7DN4Z
Canada link: https://www.amazon.ca/dp/B0CJB7DN4Z
E-book ISBN:  978-1-913106-26-3
ASIN: B0CJFNTWZG
E-book to read on tablet, phone or Kindle. GBP £4.50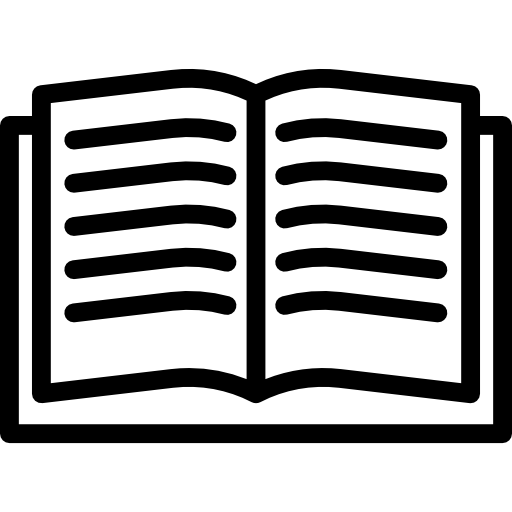 BUY HORSES IN THE GARDEN
Paperback, ISBN 978-1-913106-25-6.
ASIN: B0CJB7DN4Z
GBP £13.00 plus P&P
(Due to Royal Mail's insurance limits it is cheaper to post single copies even if you require more than one.)
---
Mobi (Kindle) - please e-mail giving your Kindle e-mail address.
E-Book (E-Pub) E-PUB files are readable by Android, Kindle, Nook, BeBook, Sony, Adobe Digital Editions, Kobo, Calibre, Google Books.
PDF (Adobe reader) PDFs are readable by Kindle, Nook, Google Books, Sony and Kobo.
HTML (web page) HTML is readable on any internet browser. The book and its images are sent as a self-extracting Zip file.
---
Fiction : Dragon Bait * Against the Odds * Scratch * Coachman * The Forthright Saga * String of Horses * Non-Fiction & Essays : Hoofprints in Eden  * A Century of Fells * One Fell Swoop * Ponies with Wheels * Horses in the Garden * Fell Facts & Fell Fun * Short Stories : The Twisted Stair * Keeping On * Poetry : Ash Tree * Ruby Wedding * Galloway Gate * Samples! * Jackdaw : About the Author * Blog * News & Events * Services * For Overseas Purchasers * Links * Home