String of Horses

Paperback
Fourteen-year-old Claire Armstrong's Mum and Dad run a country pub in the Lake District, with pony trekking as part of its attractions.
Claire's love of the ponies teaches her a great deal about herself. But it's the humans in the pub who cause her the most heartache.
A coming-of-age novel set in the 1970s.
GENRE: Coming-of-age, romance, sporting, equestrian.
Paperback
Paperback publication date: March 2021.
ISBN : 9781913106119
Publisher : Jackdaw E Books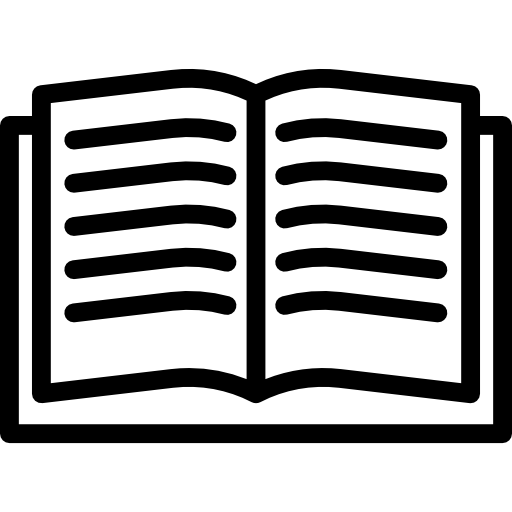 BUY String of Horses in paperback

Digital edition
Kindle format Publication date: March 2021
ISBN : 9781913106102
ASIN : B08WRKZ9RW
Publisher : Jackdaw E Books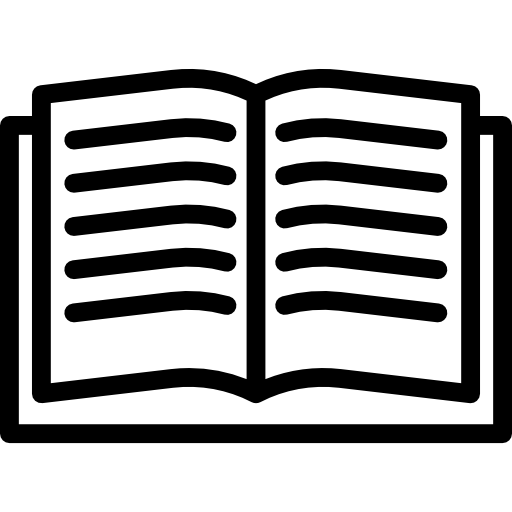 BUY String of Horses for Kindle
Alternatives for overseas purchasers - these may save on postage.
To buy more than one book please email for a combined postage rate.
---
---
Mobi (Kindle) - please e-mail giving your Kindle e-mail address.
E-Book (E-Pub) E-PUB files are readable by Android, Kindle, Nook, BeBook, Sony, Adobe Digital Editions, Kobo, Calibre, Google Books.
PDF (Adobe reader) PDFs are readable by Kindle, Nook, Google Books, Sony and Kobo.
HTML (web page) HTML is readable on any internet browser. The book and its images are sent as a self-extracting Zip file.
---
Fiction : Dragon Bait * Against the Odds * Scratch * Coachman * The Forthright Saga * String of Horses * Non-Fiction : Hoofprints in Eden * A Century of Fells * One Fell Swoop * Ponies with Wheels * Horses in the Garden coming soon * Fell Facts & Fell Fun * Short Stories : The Twisted Stair * Keeping On * Poetry : Ash Tree * Ruby Wedding * Galloway Gate * Samples! * Jackdaw : About the Author * Blog * News & Events * Services * For Overseas Purchasers * Links * Home