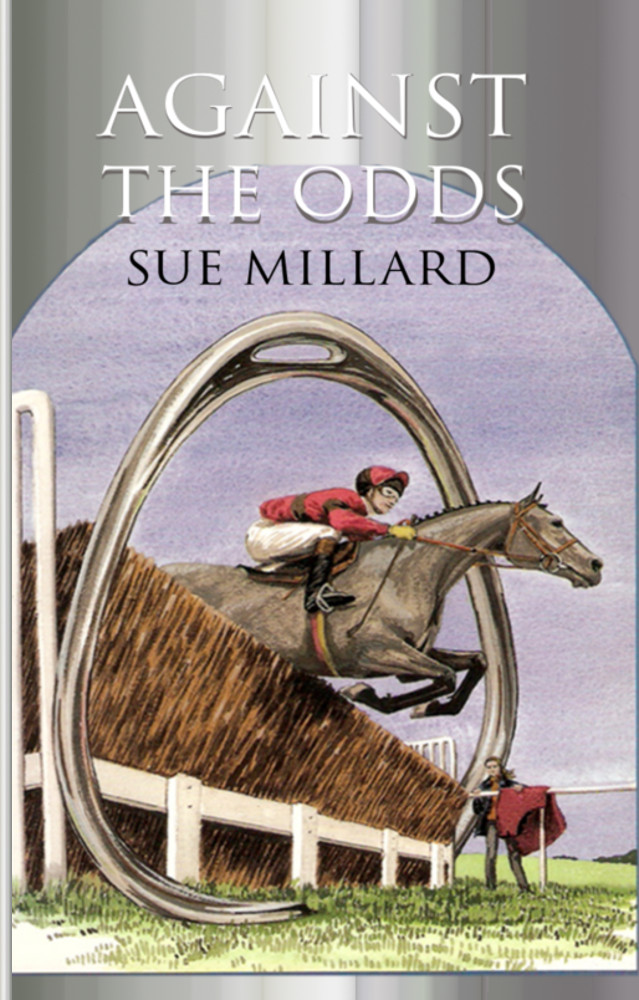 Against the Odds - where Sian and Madoc first met.
Scratch
Paperback
A Woman. A Family. A Farm.
Sian and Madoc have borrowed heavily to buy a neglected farm in the beautiful countryside of east Cumbria. They are land-rich now but short of cash and indebted not only to the bank but to members of their family.
Racehorses and Fell Ponies
In this sequel to Against the Odds Madoc has reluctantly had to give up his ambition to breed thoroughbreds, and instead runs the sheep farm and pre-trains young horses for National Hunt racing. Sian is a fierce mother of their three teenage children, Robbie, Cerys and Jack, and she buys and trains the local Fell ponies. But...
Someone is Out to Destroy Them
When Madoc's brother calls-in a big loan, the tensions begin to mount… and on the wild fellside, for someone the stakes are as high as murder.
GENRE: Fiction, family saga / thriller, sporting, equestrian

Paperback
Paperback publication date: 18 September 2018.
ISBN : 9780957361294
Publisher : Jackdaw E Books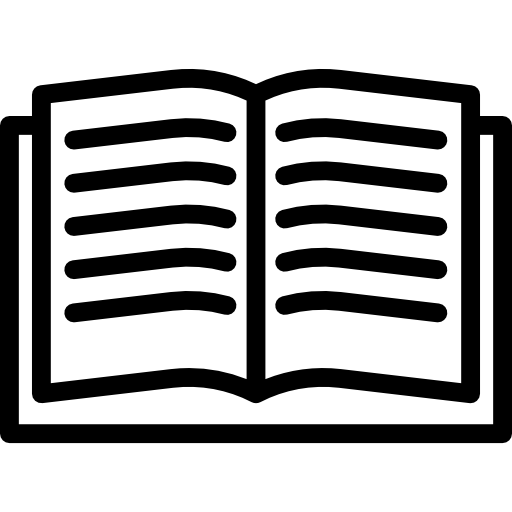 BUY Scratch in paperback

Digital edition
Kindle format Publication date: 1 Nov. 2018
ISBN : 9781913106010
ASIN : B07J6PWCS5
Publisher : Jackdaw E Books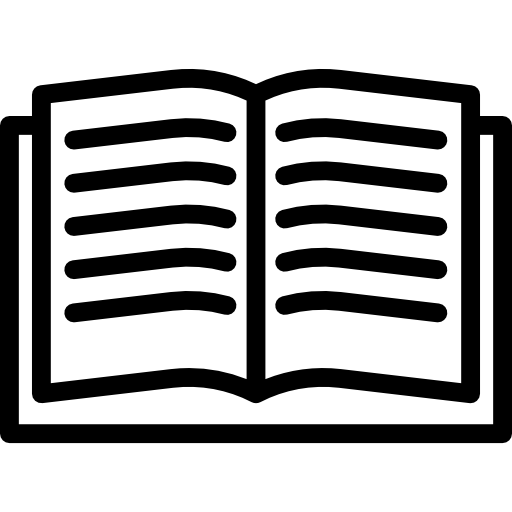 BUY Scratch for Kindle
Alternatives for overseas purchasers - these may save on postage.
To buy more than one book please email for a combined postage rate.
---
---
Mobi (Kindle) - please e-mail giving your Kindle e-mail address.
E-Book (E-Pub) E-PUB files are readable by Android, Kindle, Nook, BeBook, Sony, Adobe Digital Editions, Kobo, Calibre, Google Books.
PDF (Adobe reader) PDFs are readable by Kindle, Nook, Google Books, Sony and Kobo.
HTML (web page) HTML is readable on any internet browser. The book and its images are sent as a self-extracting Zip file.
---
Fiction : Dragon Bait * Against the Odds * Scratch * Coachman * The Forthright Saga * String of Horses * Non-Fiction & Essays : Hoofprints in Eden  * A Century of Fells * One Fell Swoop * Ponies with Wheels * Horses in the Garden * Fell Facts & Fell Fun * Short Stories : The Twisted Stair * Keeping On * Poetry : Ash Tree * Ruby Wedding * Galloway Gate * Samples! * Jackdaw : About the Author * Blog * News & Events * Services * For Overseas Purchasers * Links * Home